Ice cream has been a favorite treat for years. Ice cream can satisfy any sweet craving, whether you're looking for a cone or a cup of it. The top ice cream brands include Ben & Jerry's, Gifford's, and Jeni's. These brands are known for their unique flavors, delicious taste, and high quality.
Ben & Jerry's
Ben & Jerry's is the number one selling ice cream company in the world. The company is well-known for its creative packaging and punny names. They are also known for making great, high quality ice cream. They offer a variety of ice cream pints in a variety of flavors, as well as non-dairy options.
Ben & Jerry's Half Baked is an old-school favorite of many snack lovers. It combines chocolate and vanilla ice cream with chocolate chip cookie dough. This flavor is a deliciously rich treat.
Cherry Garcia is another classic ice cream. This flavor is named after Jerry Garcia, the guitarist for Grateful Dead. It is a wonderful tribute to him. It's made with real cherries and fudge flakes. The base is rich and smooth.
Jeni's
Jeni's Ice Cream is a delicious treat and affordable. It has a unique texture that you won't find in the grocery stores. You can find Jeni's products at local retailers or online.
Customers within five miles of a location may have their ice cream delivered that day by the company. This is a good deal for tourists or for anyone on a budget.
One of the most notable Jeni's ice cream creations is the salted caramel. This flavor isn't just salty but also sweet. While most caramel ice creams can be salty, this one is just the right amount.
Fluffernutter sandwiches are another impressive ice cream item. A peanut butter and marshmallow fluff sandwich sounds boring, but it's actually quite tasty.
Van Leeuwen
Van Leeuwen's Ice Cream has been around since 2008. Brothers Ben and Pete Van Leeuwen founded the Brooklyn-based company. They discovered that New York City was lacking in simple, delicious food.
Their mission is to make good ice cream that makes you feel good. They have 34 scoop shops in NYC to achieve this goal. Some of their more unusual flavors include praline butter cake and jam ribbon.
The company also offers vegan ice cream in addition to traditional flavors. These are based on a base of cashews, coconut milk, and organic cane sugar.
Van Leeuwen's vegan ice cream sundaes are a great option for those who want to try it. There are more than a dozen varieties available, including honeycomb, brownies, and praline butter cake. These treats are available in single and double sizes for $5.50 or $7.50, respectively.
High Road
High Road Ice Cream is a high-end ice cream maker and novelty company. It produces products for private label and foodservice clients. The company is located in Georgia and has two SQF Level III manufacturing facilities.
The company makes a variety of formats and flavors, from ice cream pints to frozen cocktail mixers. Their products are found in restaurants, resorts, hotels, and specialty food stores across the U.S. The company recently entered the international market.
In 2010, a group of chefs got together to create a premium ice cream brand. They were inspired by the Broken Bells song, and the company was born.
Chef Keith Schroeder is the founder and owner of High Road Ice Cream. He is also an author, and a food educator. His first book will be published in late 2014 by Cooking Light/Oxmoor house.
Gifford's
Gifford's Ice Cream, based in Skowhegan, Maine, is the fifth generation of family-owned ice cream makers. The company has a rich history, having been around for more than a hundred years.
In the late 1800s, the company started as a home-delivery milk service. This led to the purchase a small dairy in Farmington, and another in Skowhegan. The two families eventually became dairy farmers. They kept the tradition of making ice cream as a sideline.
During the mid-1970s, Randall and Audrey Gifford moved the family to their new home in Maine. Their dairy business grew, and they added more stands. Today, Gifford's has five stands in the state, as well as five trucks in the District of Columbia.
Gifford's Ice Cream is available in many flavors including Peanut Butter Pie and Sugarloaf Mint Chip Yogurt. All ingredients, including Maine maple syrup, are locally sourced.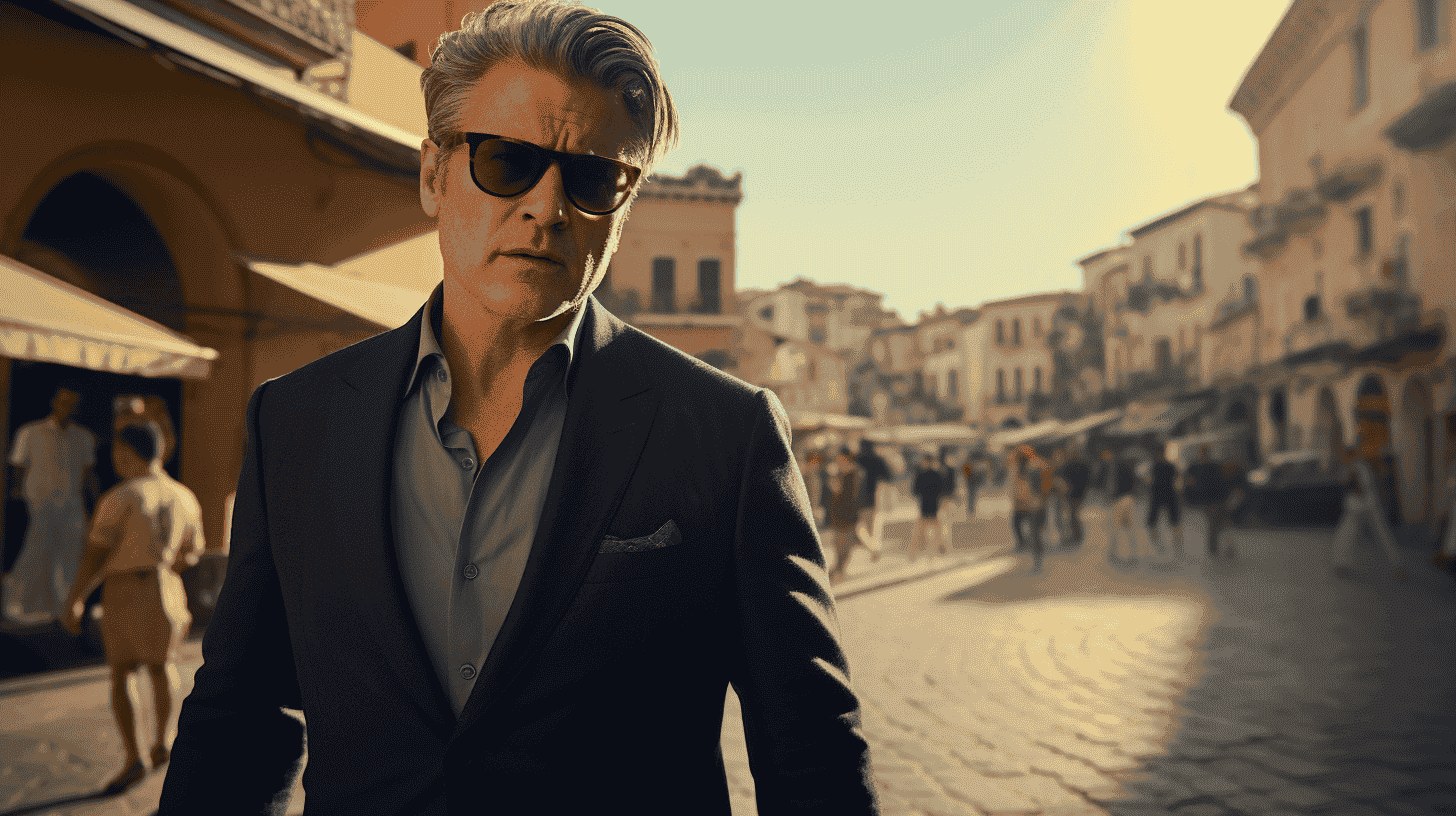 Beyond the realm of flavor and technique, Adriano recognizes the importance of sustainability and conscious consumption. His writing often explores eco-friendly practices within the ice cream industry, highlighting the use of locally sourced ingredients, reducing waste, and supporting ethical production methods.