Ice cream essence is a type of additive used in producing frozen desserts. It is typically synthetic and is used to add flavour to frozen treats. It does not have any significant health benefits. However, it is used in popular ice cream flavours. It is available in different flavours such as strawberry and butterscotch.
Papillon Butterscotch Flavor
The papilon butterscotch flavour ice-cream essence is a renowned product and can be used in a wide variety of recipes. Its butterscotch flavour makes ice cream taste divine and is suitable for use in milkshakes, syrups, sweets and pharmaceuticals.
Butterscotch flavour ice cream essence is a concentrate that adds rich butterscotch flavour to desserts, cakes, and ice cream. The flavour permeates the food and gives it an intense creamy taste. It can also be used in hot beverages. Due to its rich and creamy taste, this ice cream flavor is preferred in hot and cold drinks.
Before using this ice cream essence, make sure the heavy cream base is cold. This will help the ice cream base to whip up more quickly. The colder the base, the quicker it will set up in the freezer. The heavy cream has a 36% fat content, which helps to suspend air bubbles. It will make the ice cream light and fluffy, mimicking the churning process in an ice cream maker.
The Papilon butterscotch flavour milk liquid food essence can be purchased online or at local retail stores. The product has a retail price of INR 325. It is available in Bangalore, Hyderabad, Chennai, Mumbai, and Pune. If you want to purchase the product online, the best price is INR 325 on Flipkart.
Papilon Vanilla Flavour
Papilon's Concentrated Vanilla Flavour is a renowned product that imparts a delicate vanilla flavour to foods. Its 30 ml size is perfect for use by modern housewives. It can be used in the preparation of sweets, milkshakes, desserts, and soft drinks. It has a 36-month shelf-life and is alcohol-free. It is best to store it in a cool place and away from sunlight.
This Vanilla flavour is also ideal for flavoring cakes, cookies, and other baked goods. It gives an enhanced taste to any baking dish. It is pure and premium-quality essence. It is completely vegetarian. Its strong vanilla flavor can be used in various desserts, from ice cream to cake.
The flavor has a perfect taste and smell. It is produced by an ISO 22000-2005-certified company and is FSSAI-approved. It comes in a 30 ml bottle. It can be used to make ice creams, frozen yogurt, and soft serve.
Papilon Strawberry Flavor
Papillon strawberry flavor ice cream is one of the most popular products in the market. This brand offers a wide range of flavours, including classic strawberry, vanilla, and butterscotch. This flavoring is suitable for making ice creams, milkshakes, jams, syrups, and other sweets. Papillon also offers a range of other flavours used in many products.
It is produced using a high concentration of strawberry flavors and is extracted by pressing fresh strawberries onto an alcohol base. It is a pale straw color liquid with fresh strawberry puree aroma. The Papillon strawberry flavor ice cream essence is compatible with various recipes, including ice cream, smoothies, bakery goods, confectionery, pharmaceuticals, and non-alcoholic drinks.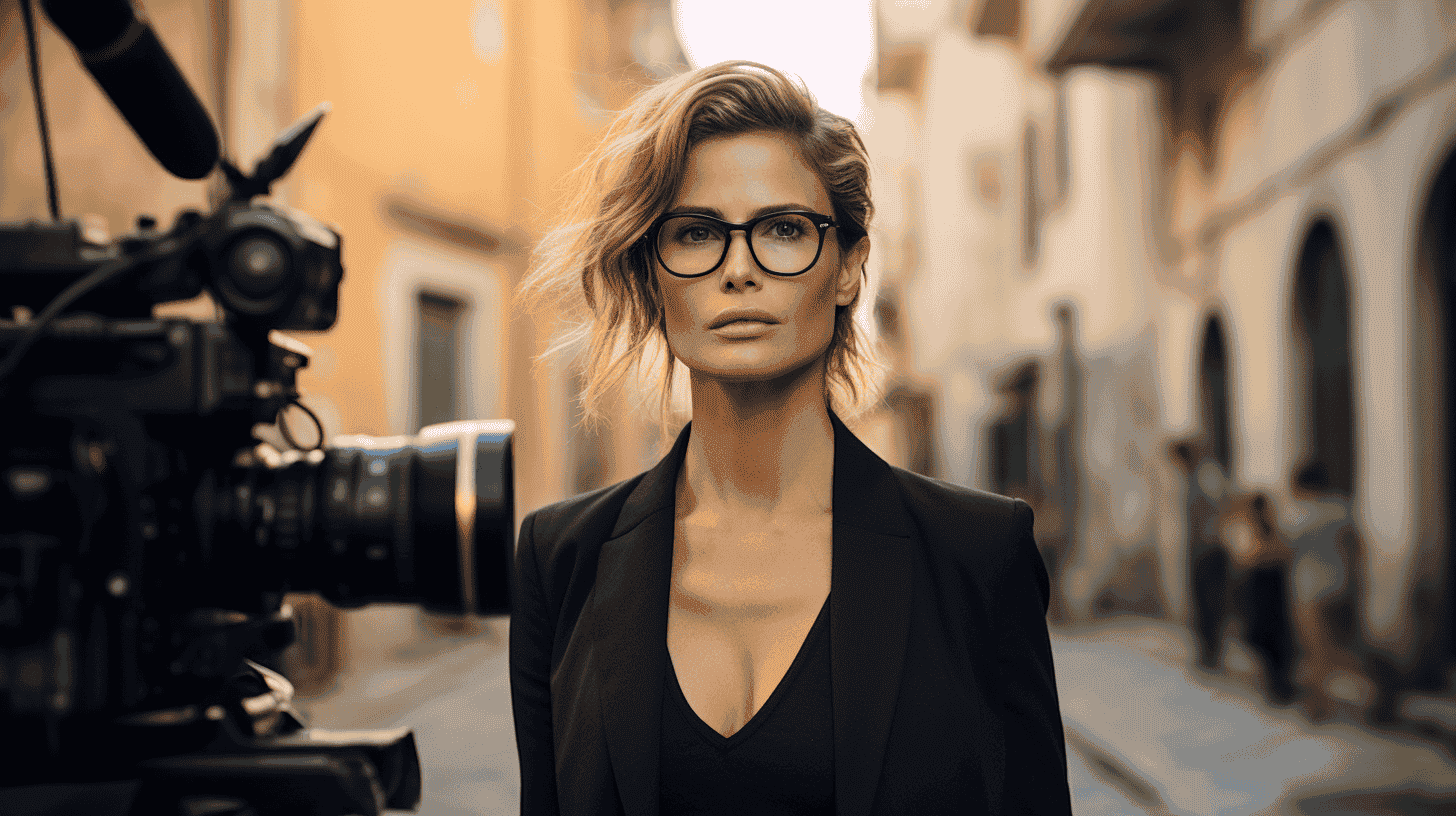 As the Editor-in-Chief, Sara ensures that every piece of content published on the website is informative, engaging, and easy to follow. She believes in empowering readers to explore their creativity and experiment with various flavors and toppings. Sara's step-by-step guides and clear instructions enable ice cream enthusiasts to create their own customized masterpieces that will impress friends and family.
With a wealth of experience in the culinary world, Sara brings a creative touch to Dri Dri Gelato's content. She understands that ice cream is more than just a dessert—it's a delightful experience that can bring joy and excitement to any occasion. Sara's expertise lies in not only creating delicious ice cream recipes but also in teaching others the art of making ice cream at home, from the basics to the more advanced techniques.